You are here
Home
› Where on Earth is Webviously?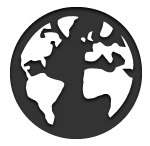 Building the Web World-Wide
At Webviously, build powerful solutions for clients around the world that help them transact business in a world-wide economy.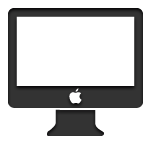 Cross Platform & Cross Device
At Webviously, we build websites that will work on multiple browsers, multiple operating systems, and multiple devices.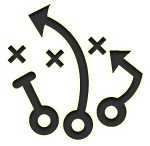 Strategic Technology Planning
Success doesn't come without careful planning, and your business technology is no different.  Let us help you plan for growth.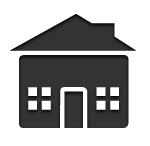 Build Your Business From Home
Who says you need to commute every day? Why not build your dream business and work from home? Webviously can create solutions you need to make it a reality.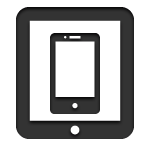 Mobile-Enabled Solutions
Webviously can take your business to the road with mobile-enabled solutions - from eCommerce to content management, sales-force automation to payment systems.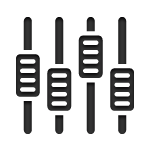 Search Engine Optimized
Webviously takes the guesswork out of SEO, building websites that optimize themselves, freeing you to simply create content.  No more tweaking - just high-ranking results!